Coronavirus Advice & Self Isolation Declaration
Our colleges at Lincoln, Newark and Gainsborough are now closed and teaching and learning is taking place remotely. Find out more here
This page is designed to provide information and regular updates on the developing situation with the Coronavirus (also referred to as COVID-19).
Staff, students, and customers can also use this page to declare if they are self-isolating (see the form at the bottom of this page).
The current advice on self-isolation is that any member of the public who is experiencing flu-like symptoms - defined as a fever of above 37.8C or a persistent cough - should self-isolate.
If you live alone this is for 7 days. If you live with others and you or one of them have symptoms of Coronavirus then all household members must stay at home and not leave the house for 14 days (please note this has increased from seven days).
Pregnant staff, students and apprentices should self-isolate now for 12 weeks.
Staff, students, and apprentices who are over the age of 70, or who have the following underlying health conditions should self-isolate now until further notice: high blood pressure, lung complaints, and weakened or compromised immune systems.
Anyone who has travelled to an affected area, or who has been in close contact with an infected person, is asked to self-isolate for 14 days. Find out more about affected areas HERE.
Spending 15 minutes within 2m (6ft) of someone with the virus, or having face-to-face contact, is judged as close contact and a significant risk.
Follow this link for self-isolation advice.
Lincoln College Group, including Lincoln, Gainsborough and Newark Colleges is monitoring Government updates and advice.
To see the latest Government updates, click HERE.
To see the Government's action plan to tackle Coronavirus, click HERE.
To see information on the global situation in relation to Coronavirus, click HERE.
Click here to view our Safeguarding Policy COVID 19
Click here to view our Safeguarding Arrangements (College Closure)
The current Government advice is that schools, colleges, and universities should stay open.
We are, however aware that closures could take place in the near future and we are planning extensively to ensure our communication will be effective and that students will be able to continue their studies, to some degree, remotely.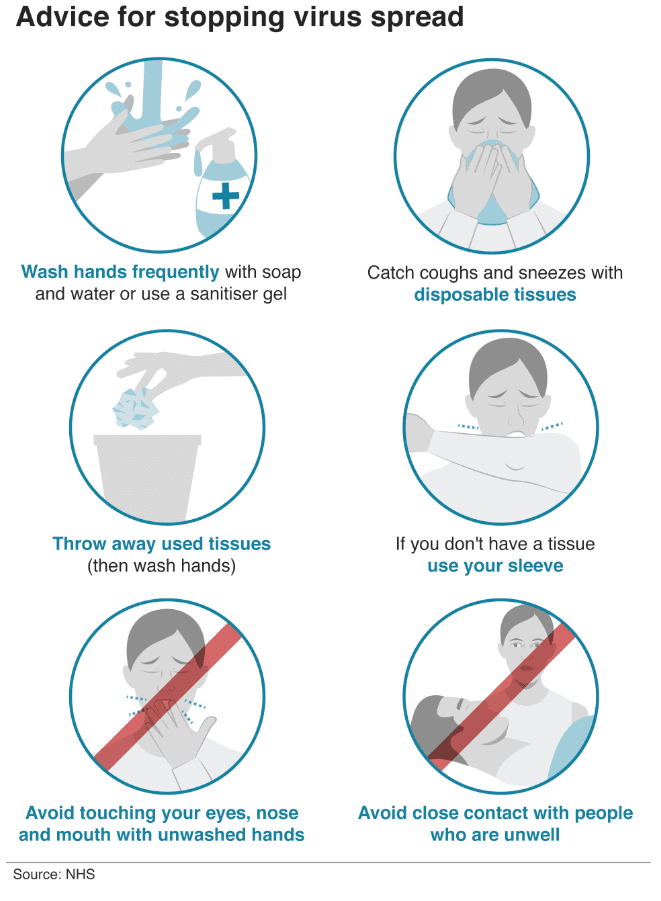 Self-Isolation Declaration
If you are experiencing symptoms of COVID-19 (see above) or have come into close contact with someone who is and feel you need to self-isolate, please fill out the form below.
Once completed a member of the College Team will be in touch to discuss further arrangements.
Self-Isolation Declaration